Reverse Cycle Air Conditioning and Gas Heating Installation In Sydney And Surrounds
Looking to get a heating system for the colder months?  Want a system that doubles as a cooling system in the warmer months? Reverse Cycle Air Conditioning is the economical and efficient answer!
At Sydmech, we install anywhere in the Greater Sydney region, so give us a call on 02 8378 4555, email our Installations Manager at [email protected] or fill out our contact form and we'll get in touch ASAP!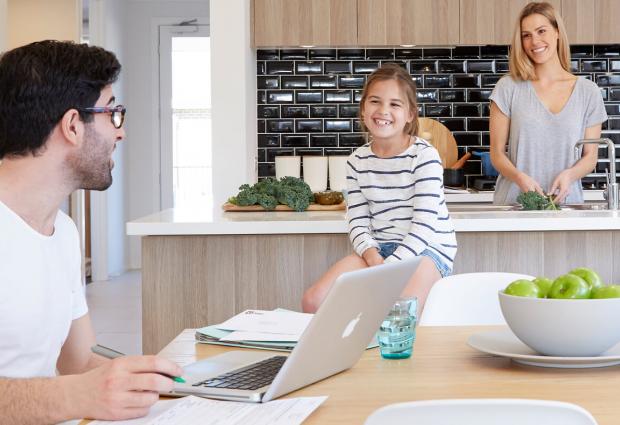 Did you know that Air conditioning, can also be used on a "reverse cycle" to heat your home?
Did you know its around three times as efficient as traditional electric heating?  Turn up the heat, and enjoy the benefits of reverse cycle heating.
Its much cheaper to run than electric heating.
It's warmer! You can use it in all rooms of your house, without having to move it from room to room.  When you go to bed, its already warm!
You wont get the flu this winter!
You can utilise zoning so that you can turn the air conditioning or heating on only in the room or rooms that you're in or want cooled or heated! This drastically reduces your power consumption (why pay to cool or heat rooms you're not using?) which can allow you to reduce the size of the unit you need installed.
No more freezing mornings dreading getting out into the cold! Simply get out of bed and its already toasty, you will actually want to have breakfast at home – even if your home doesn't get sun!  It can turn on automatically for you!  Set up a schedule so that your reverse cycle air conditioner automatically turns on at 6am so when you wake up at 7am, your home is a nice temperature.  Certain models even let you turn it on or off remotely, so when you're on your way home from work you can turn on your air conditioner to heat or cool your home!

No days off work! Keep your kids in school, yourself at work, and the money coming in!  Days off work can be costly, to you and your employer, and if your self employed they can be used for tax in your home office!  What's a day off work worth to you against the cost of a new reverse cycle air conditioning unit heater (sometimes called a heat pump).
The plus of course, is that you can use it for Air conditioning and cooling in the summer time.
It will aslo dehumidify your house, and keep it well ventilated, stopping germs from spreading.
It can help with allergies with air filtration and regular maintenance.
Natural Gas Heating In Your Home
Turn up the heat! Natural  Gas heating is a cost effective way to heat your home this winter.  Gas is cheap and has less moving parts in the actual unit, so it can be really beneficial cost wise.
The duct used for Natural  gas ducting is smaller too, so that reduces cost of labor and also for the duct itself.
Natural Gas heating has a beautiful feel, its not dry like some forms of heating, it really must be experienced first hand to truly know the difference!
Click here to know more in detail about Commercial Heating Sydney
Other Related Services :Electric Heating Installation Sydney ,Computer Room Air Conditioning Systems,Gas Heater Installation Sydney,Ventilation And Air Conditioning Sydney